are Angels Childcare and early childhood education is our passion.
Angels Childcare Centres utilize How Does Learning Happen? – Ontario's Pedagogy for the Early Years (2014) as a framework which guides the development of our curriculum and learning experiences. We strive to offer caring, supportive, responsive, and professional learning environments which are inviting and inclusive of all children, families and educators, where children are encouraged to embrace their natural curiosity and value each other's diversity.
1. Home-like Environment
2. Safety and Security
3. Quality Educators
4. Learning through play
We offer quality care for children 0-5 years
Infants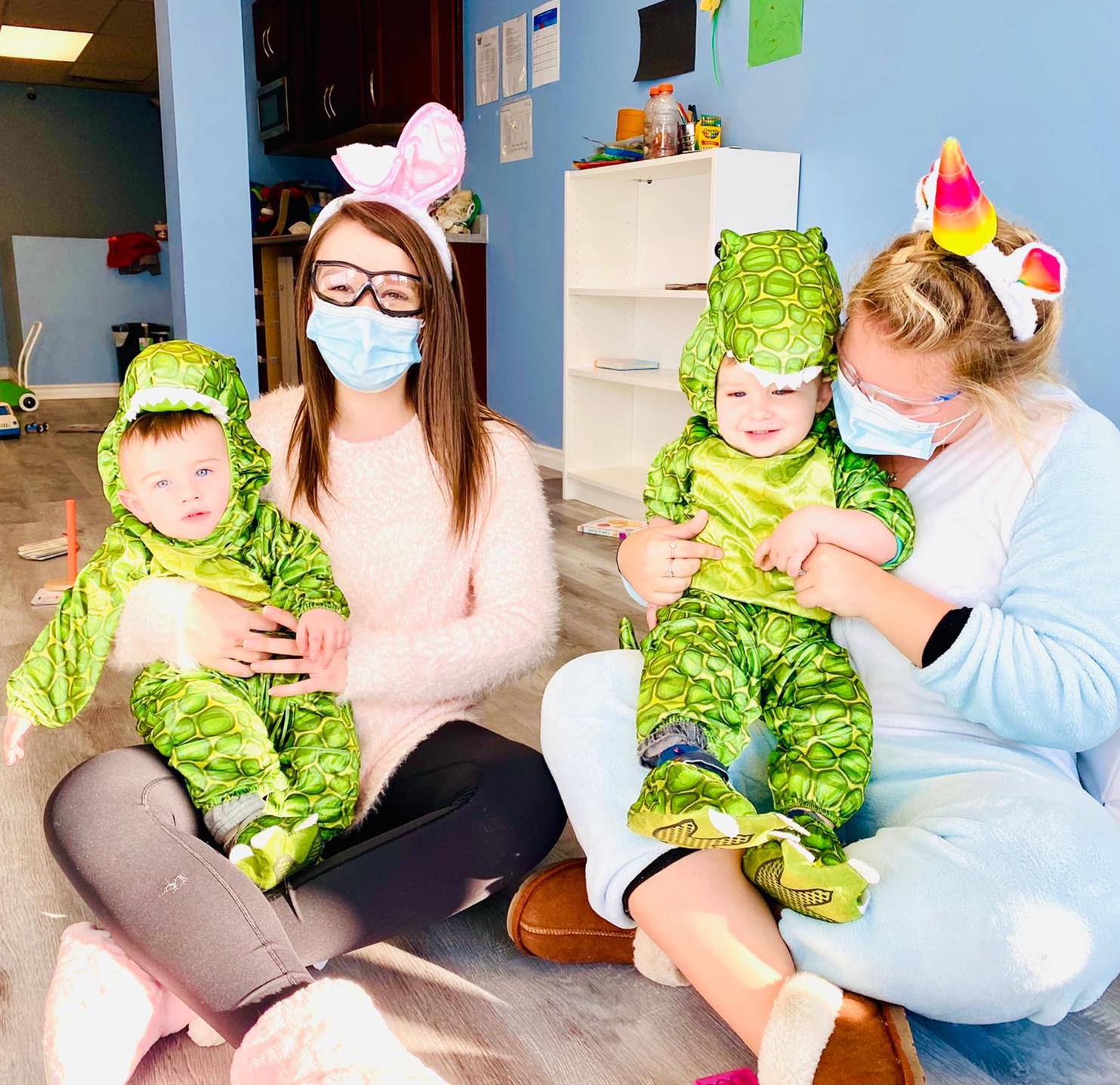 We strive to ensure we meet the needs of each child and to provide developmentally appropriate challenges to build on emerging skills.

3-18 months
Toddler
We encourage the children to explore and initiate interactions. We ask open-ended questions about what the child is engaged in and invite them to share their discoveries.

18 - 30 months
Preschool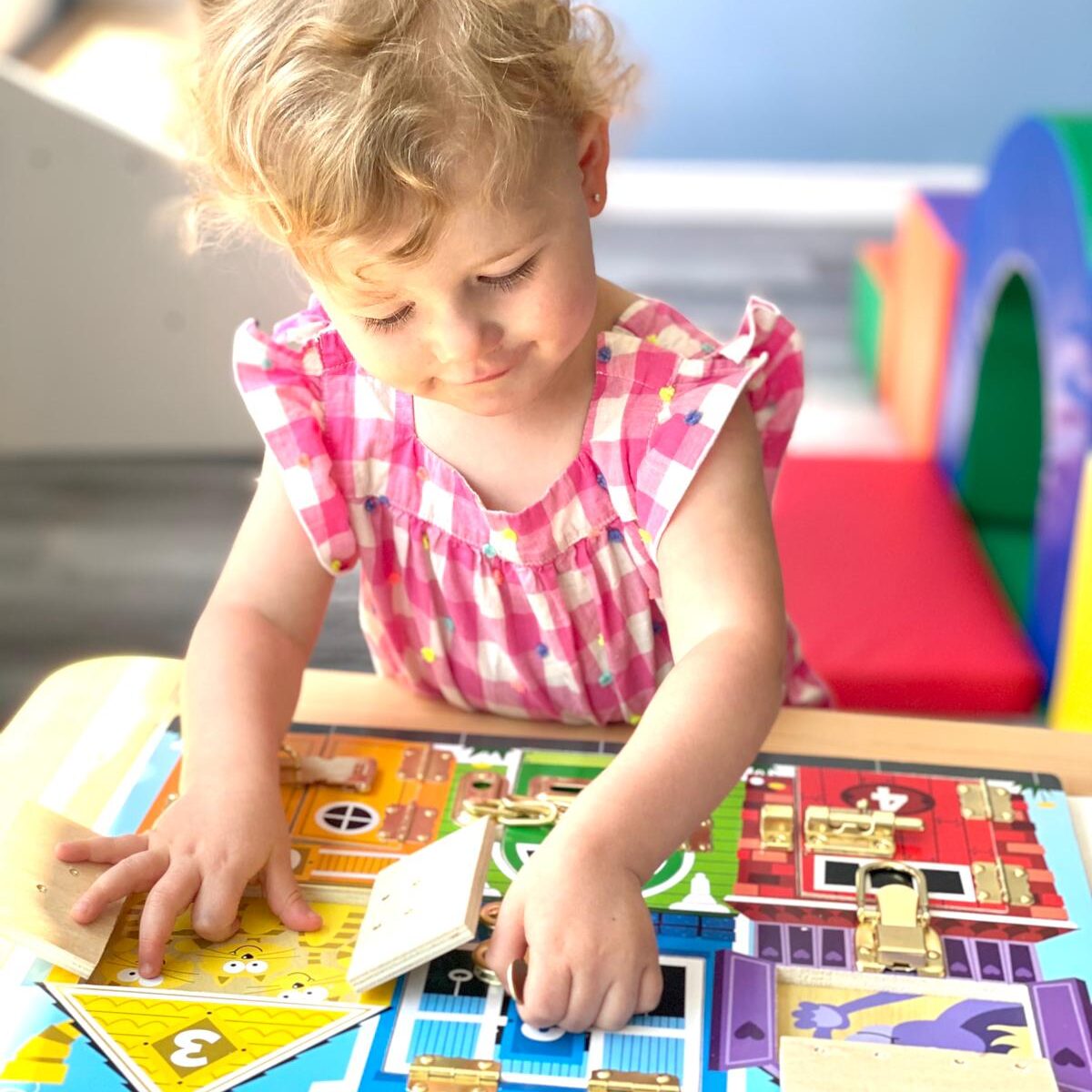 We see the value in allowing a variety of experiences and materials to be freely provided for children's exploration throughout their day encouraging children to follow and expand on their interests.

30 months - 4 years
Interested in learning more about our programming and Centres? For any questions send us a message using the contact information below or complete our online inquiry form and we will be happy to connect with you as soon as possible!
14340 Medway Rd.
7-26 Kilworth Park Dr.
190 King St.
1299 Murphy Rd.
Arva, ON N0M 1C0
Komoka, ON N0L 1R0
Thorndale, ON N0M 2P0
Sarnia, ON N7S 2Y7
(226) 777-7040
(226) 777-7060
(226) 777-7088
(519) 542-7700
Angels Childcare is committed to cultivating positive and responsive relationships with our families to foster a sense of community and belonging.